Only a few days left before an all new episode of Gossip Girl airs...no patience to wait some more?!
How about some pictures straight from the upcoming episode "Salon of the Dead" (5x20)?!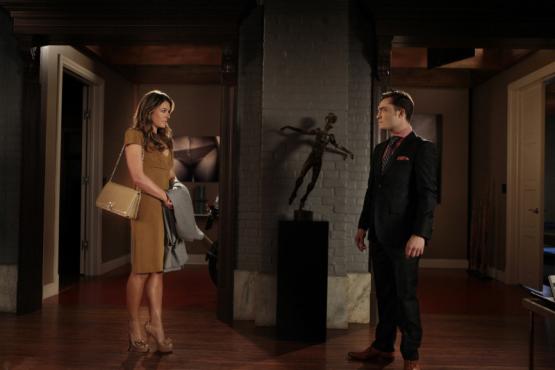 What are Diane and Chuck up to?!

© The CW
Want some more?!
The CW released a couple more and TV Fanatic brougth them to you...
Source: The CW/TV Fanatic